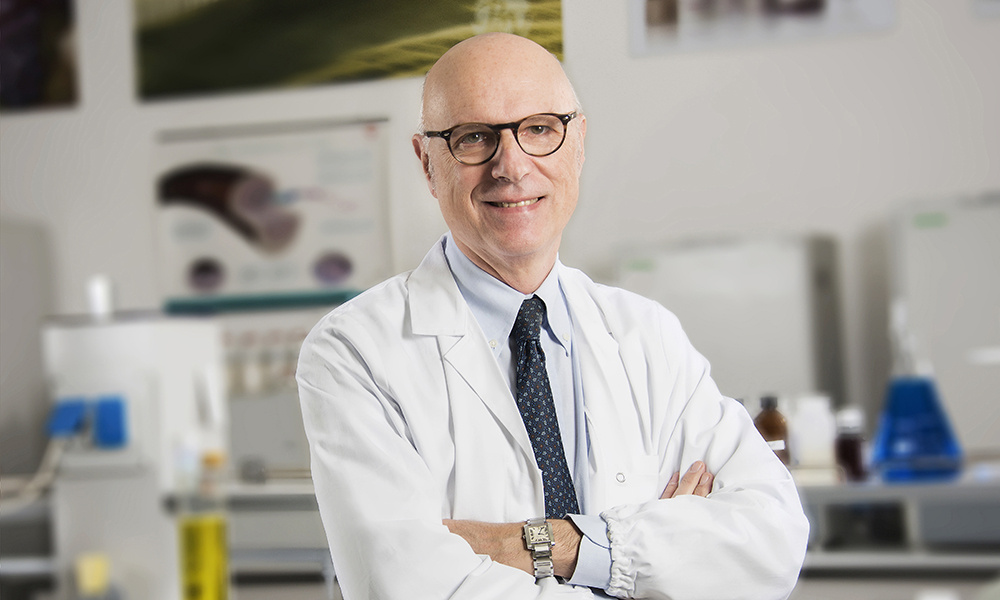 Noninvasive techniques are widely used in the objective evaluation of topically applied products (i.e. drugs, cosmetics, cosmeceuticals and nutrients with activities on the skin). International regulatory agencies (FDA in the US, the EMEA in Europe and several National EU agencies) request objective documentation of the efficacy of topically applied products to prevent unfair competition and misleading advertising for consumer protection. The Dr. Phillip Frost Department of Dermatology and Cutaneous Surgery at University of Miami, Miller School of Medicine Skin Product Testing Center, provides efficacy and safety testing for topical products based on standardized international study protocols or specifically designed protocols.

Our Center utilizes state of the art technology to evaluate products for the face, body and hair e. Our technology can be used to evaluate products related to:
Anti age (wrinkles, image analysis, elasticity, spot quantification, skin color, barrier function)
Anti cellulite (ultrasound, thermography, vascularization, mechanical properties, skin smoothness)
Moisturization (short and long term, hydration, tewl , water holding capacity, dynamic tests, skin pH)
Skin Mechanical properties (elasticity, viscoelasticity, distensibility etc)
Barrier function (tewl, desquamation, stratum corneum relief)
Acne (lesion count, image analysis, thermography, sebum quantification and distribution, inflammatory activity
Rosacea (vascularization, teleangectasia quantification, erythema and redness, lesion distribution and count)
Skin surface analysis (macro and micro relief, smoothness, stratum corneum)
Sebum quantification and distribution (oiliness, light reflectance)
Seborrheic dermatitis and desquamation (redness, desquamation)
Soothing, Healing, Anti-redness and Lenitive Efficacy (after SLS exposure, UV exposure)
Skin Whitening and Depigmentation (UV photography, Colorimetry)
Stretchmark evaluation (Image analysis, photography, distensibility)
Skin tolerability (Clinical and/or instrumental)
We can also create customized study designs and/or protocols based on study specific needs.