---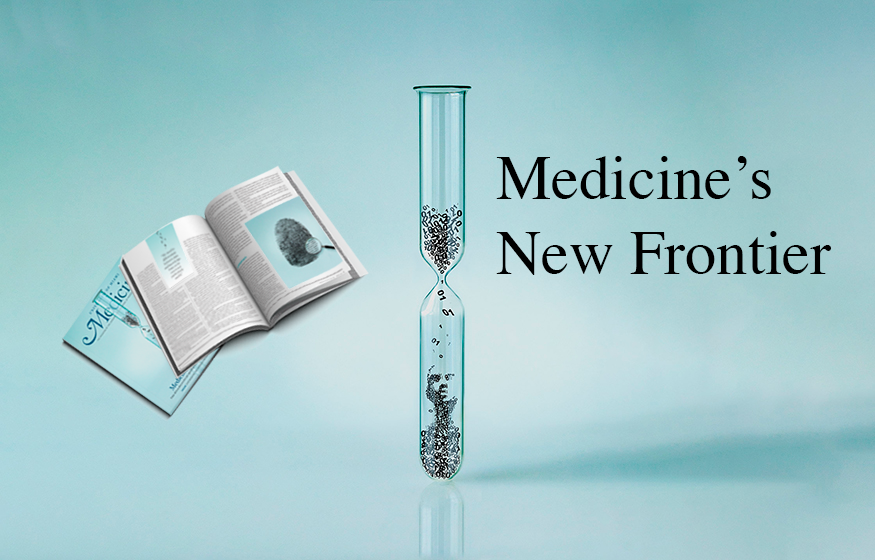 Medicine Magazine, Spring 2022
Data-driven discoveries are speeding tomorrow's treatments to patients today. Uncover the latest insights and more in the University of Miami Medicine magazine.
Read More
---
Support A Medical Scholar
Accomplished, passionate, and inspired individuals seeking the best medical education cannot reach their full potential without you. Help the Miller School of Medicine train the next generation of transformative leaders in health care. Our scholars need your support, and the future of medicine needs your philanthropic leadership. Make the dreams of our medical scholars a reality.
Support a Scholar
---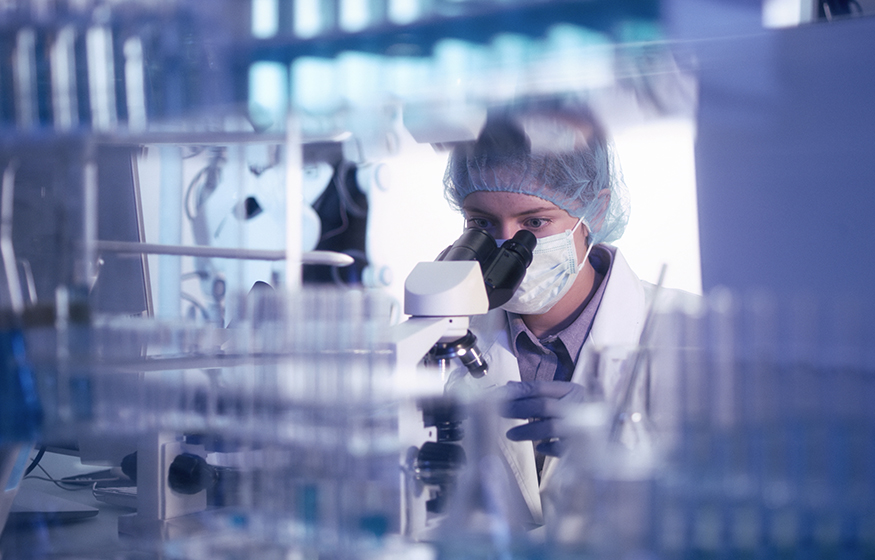 Inside Our Labs: Where Innovation Transforms Lives
Enjoy our series on scientific innovations taking place in our laboratories at UHealth and the Miller School of Medicine. You will meet our physician-scientists, who are using state-of-the-art technologies to advance life-saving treatments.
Watch Video About Our Labs
---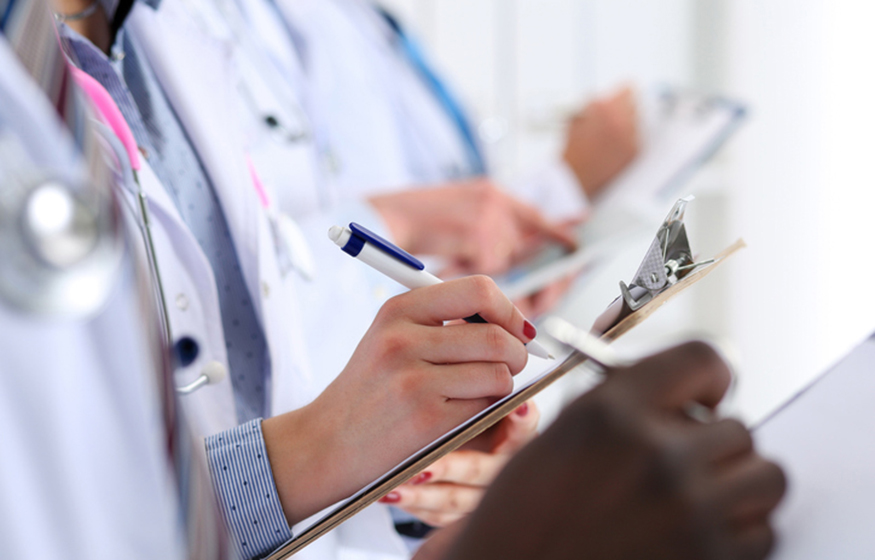 In The Know
Candid and informative virtual town hall series featuring UHealth and Miller School of Medicine leaders and experts on a range of important health topics
Watch Video Series
---
When they visit the emergency room, patients are usually scared, in pain, or in distress because of an acute or chronic medical problem. Once well enough to be discharged, they rarely remain in contact with the doctors and nurses who treated them. Such was not the case recently at UHealth Tower, the flagship hospital of...