---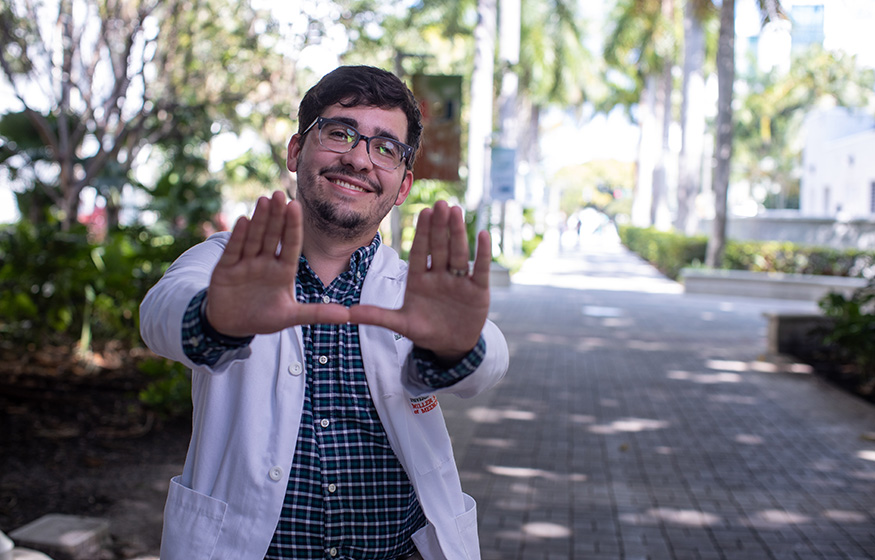 Support A Medical Scholar
Accomplished, passionate, and inspired individuals seeking the best medical education cannot reach their full potential without you. Help the Miller School of Medicine train the next generation of transformative leaders in health care. Our scholars need your support, and the future of medicine needs your philanthropic leadership. Make the dreams of our medical scholars a reality.
Support a Scholar
---
Inside Our Labs: Where Innovation Transforms Lives
Enjoy our series on scientific innovations taking place in our laboratories at UHealth and the Miller School of Medicine. You will meet our physician-scientists, who are using state-of-the-art technologies to advance life-saving treatments.
Watch Video About Our Labs
---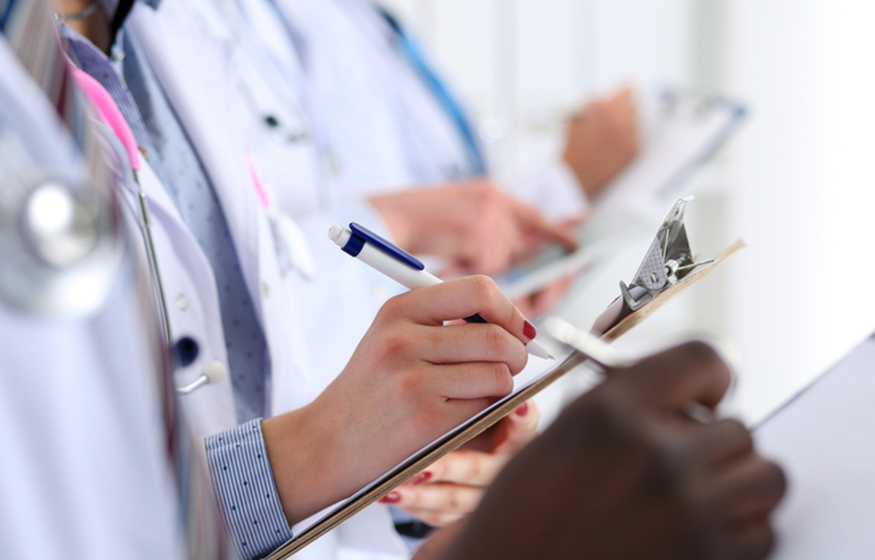 In The Know
Candid and informative virtual town hall series featuring UHealth and Miller School of Medicine leaders and experts on a range of important health topics
Watch Video Series
---
Driven by a shared love of science and a passion for finding a permanent cure for HIV/AIDS, longtime colleagues and friends Raymond F. Schinazi, Ph.D., and Mario Stevenson, Ph.D., have taken a crucial step in ensuring continuity in lifesaving research at the University of Miami Miller School of Medicine to prevent and treat infectious diseases....