With clinical research, we use research studies to address specific health questions. Observational research studies health concerns in large groups of people, or clinical trials, and seeks to determine the safety and efficacy of medications, treatments, diet, devices, physical activity, or other interventions.
Moving the studies a step further, translational research takes scientific discoveries found in the laboratory and transforms them into methods of preventing, diagnosing, or treating disease.
Clinical Research
We offer many research support services to facilitate the clinical research process, from initiation to conclusion.
---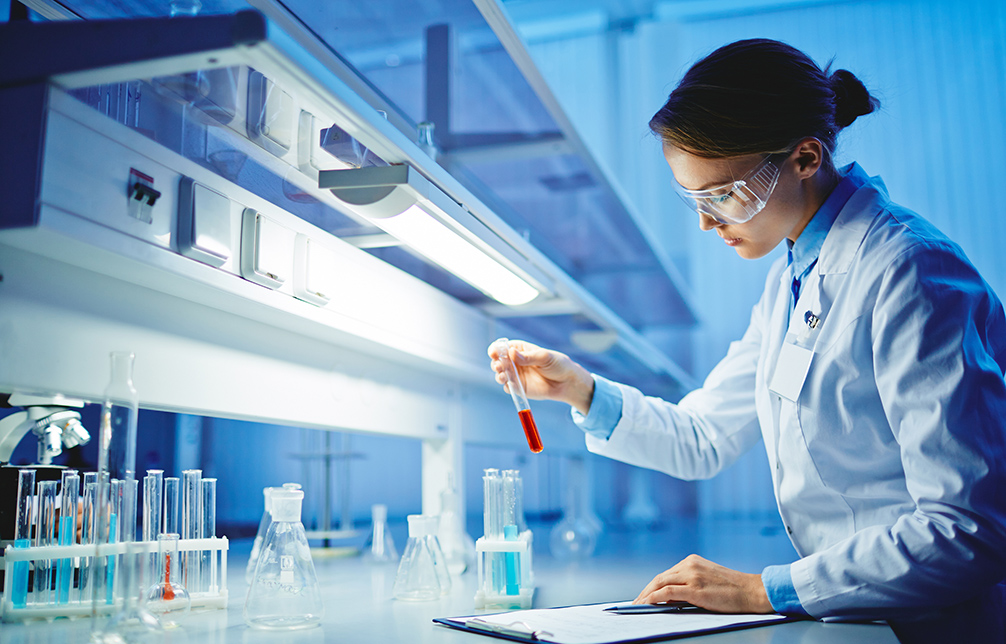 Clinical & Translational Research Institute (CTSI)
The Miami CTSI educates, trains, connects, and supports research teams by building the distinct science of clinical translational research, fostering collaboration, and managing the resources needed to sustain success in these areas.

Visit CTSI Website
---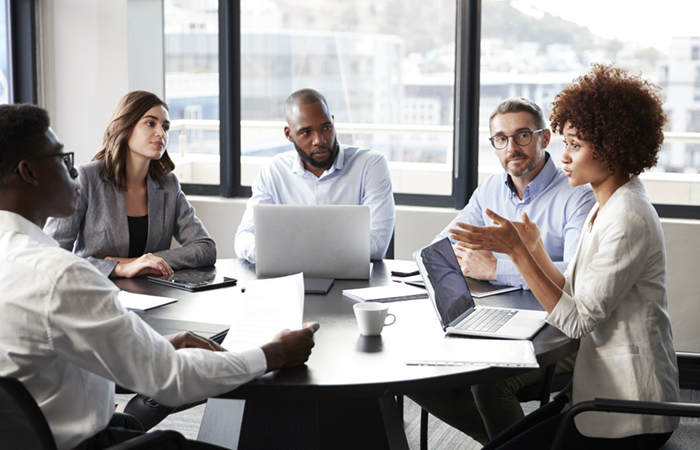 Research Development and Support
RDS is a shared-services unit, which provides support on sponsored projects to assigned departments and faculty at the Miller School. RDS is based in the Office of the Executive Dean for Research (EDR).
Visit RDS Office
---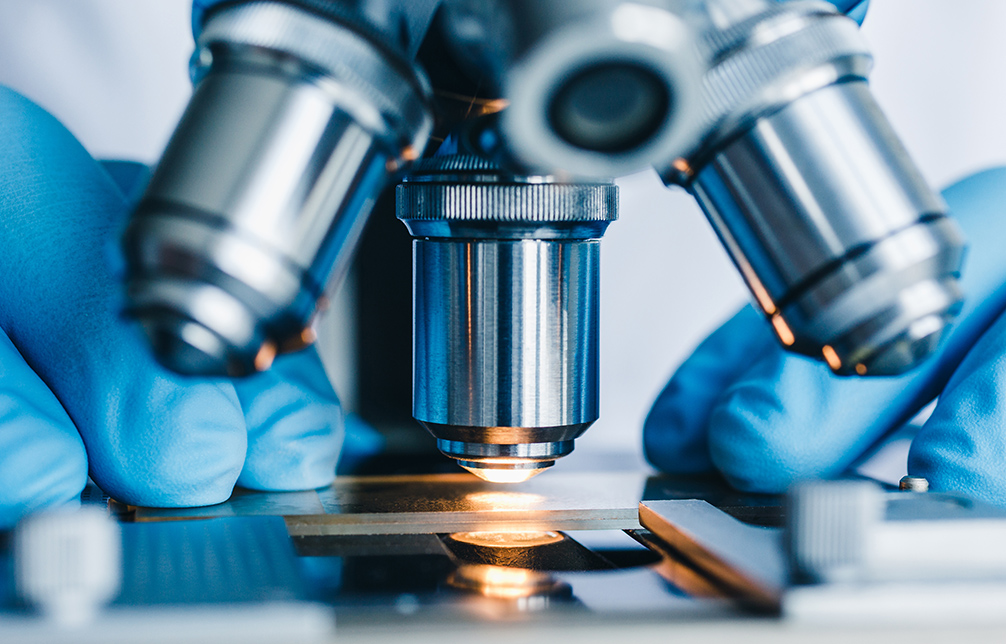 Office of the Vice Provost for Research + Scholarship (OVPRS)
This office facilitates scholarship, creative activities, and scientific discovery, and the responsible conduct of research.
Visit OVPRS
Clinical Departments

Anesthesiology
Dr. John T. Macdonald Foundation Dept. of Human Genetics & Genomics
Medicine
Neurological Surgery
Neurology
Obstetrics & Gynecology
Ophthalmology
Orthopedics
Otolaryngology, Head & Neck Surgery

Pathology
Pediatrics
Physical Therapy
Psychiatry & Behavioral Sciences
Radiation Oncology
Interventional Radiology
Diagnostic Radiology
Physical Medicine & Rehabilitation
Urology
UHealth International