Annual Report
The Miller School Department of Medicine is Sparking Innovation enabling us to create new therapies and diagnostic modalities to cure human disease and improve the human condition.
Education & Training
The Department of Medicine offers a wide array of Educational Opportunites for interested students. Our program offerings include degree programs, residency, and continuing medical education opportunities.
ALL EDUCATION & TRAINING OFFERINGS
---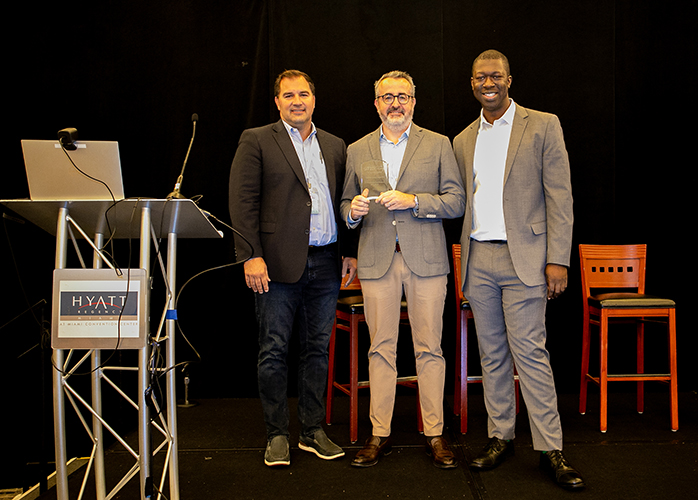 For his work in quality improvement in Type 1 diabetes and his exceptional leadership, Francesco Vendrame, M.D., assistant professor of medicine at the University of Miami Miller School of Medicine's Division of Endocrinology, Diabetes, and Metabolism, has been chosen for this year's T1D Exchange Outstanding Adult Principal Investigator Award. The T1D Exchange is the nation's...