Annual Report
The Miller School Department of Medicine is Emerging Stronger despite the extraordinary challenges faced during a global pandemic.
Education & Training
The Department of Medicine offers a wide array of Educational Opportunites for interested students. Our program offerings include degree programs, residency, and continuing medical education opportunities.
ALL EDUCATION & TRAINING OFFERINGS
---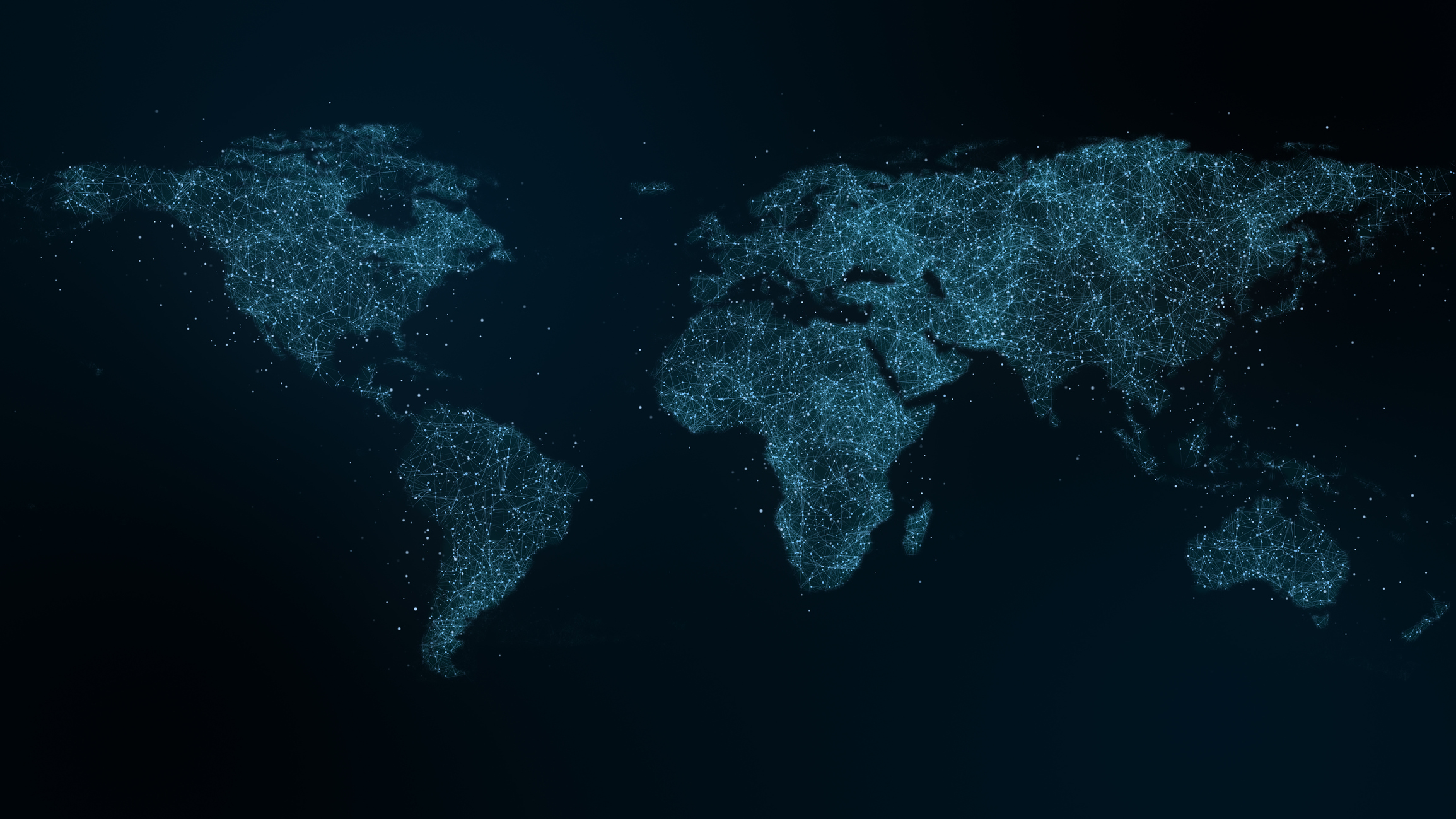 Access to Oncology Medicines (ATOM), a global partnership of which Sylvester Comprehensive Cancer Center at the University of Miami Miller School of Medicine is a founding member, launched in late May. Sylvester is currently the only academic cancer center among several partners, including the Geneva-based Union for International Cancer Control (UICC), National Comprehensive Cancer Network...