Annual Report
The Miller School Department of Medicine is Sparking Innovation enabling us to create new therapies and diagnostic modalities to cure human disease and improve the human condition.
Education & Training
The Department of Medicine offers a wide array of Educational Opportunites for interested students. Our program offerings include degree programs, residency, and continuing medical education opportunities.
ALL EDUCATION & TRAINING OFFERINGS
---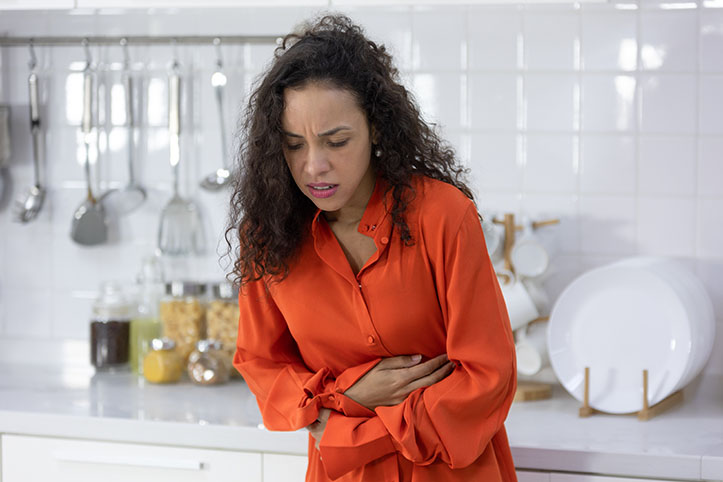 After studying the genetic sequences of more than 100,000 people, researchers around the country have started to uncover the root causes of inflammatory bowel disease (IBD), Crohn's disease, and ulcerative colitis. But those studies have a glaring flaw: They are predominantly based on genetic data almost exclusively from individuals of European descent. Now researchers at...