---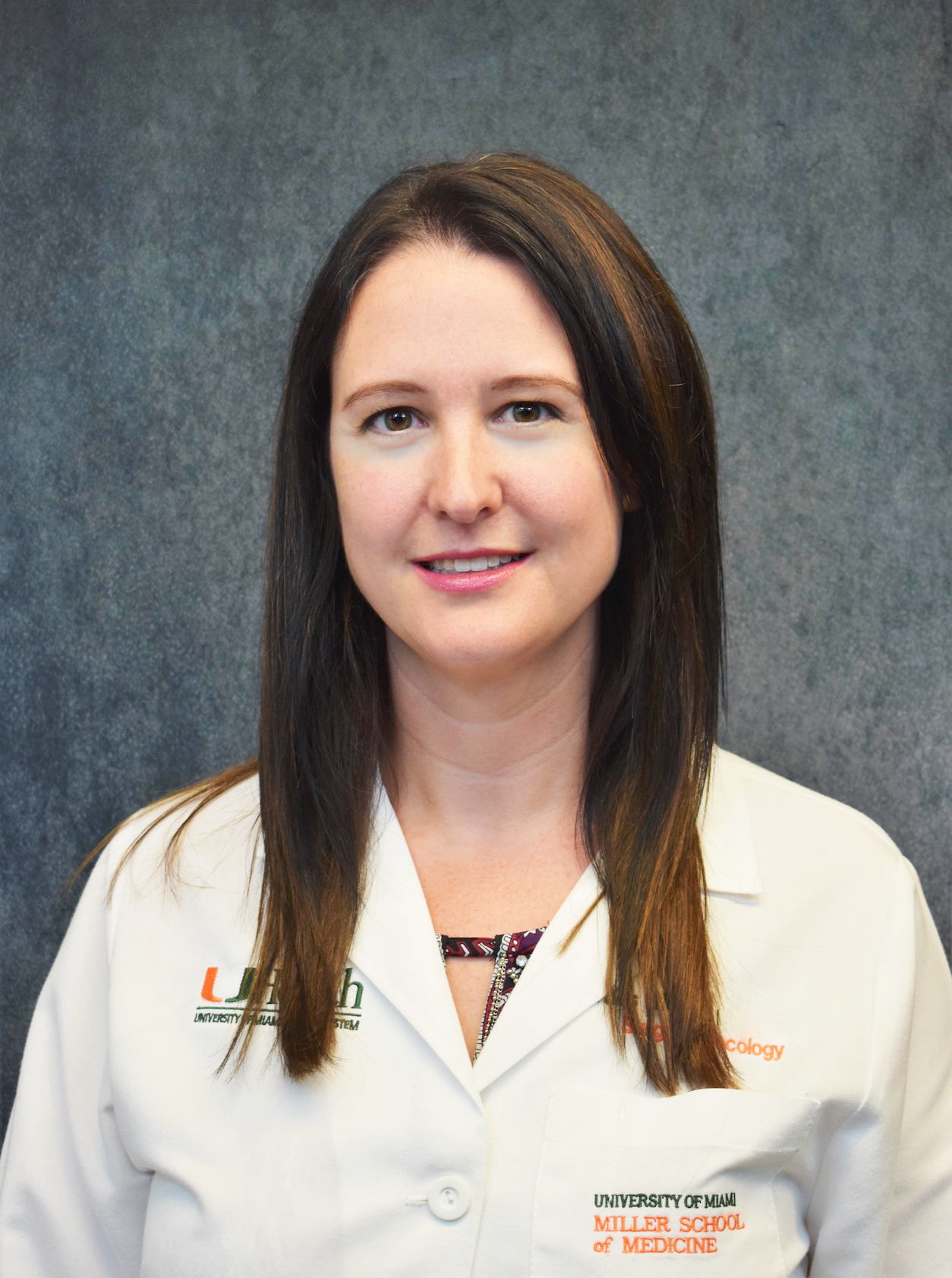 Name: Elizabeth Paulus, M.D., FSSO, FACS Title: Assistant Professor of Surgery, Surgical Oncology Clinical Specialties: Surgical Oncology with special interests in robotic minimally invasive approaches, Upper GI/Foregut cancer surgery including esophageal, gastric, small bowel tumors; Hepatopancreticobiliary (HPB) surgery including liver, pancreas and biliary cancers; Sarcoma, Melanoma, and HIPEC. Research Interests: Pancreatic and esophageal cancer Education:
---
Highlighting our greatest accomplishments in the last 5 years!
Join us as we share in these pages the moments that made us proud and the big plans we have for the future.
View Magazine
Patient Care
We are leaders in medical breakthroughs providing patients with definitive diagnosis and treatment with a complete spectrum of leading-edge surgical interventions.
Education
Our residents and Fellows spend ample time training at different sites resulting in a spectrum of experience