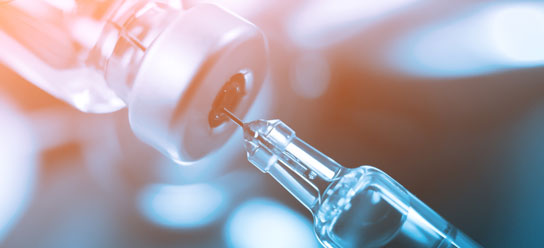 Researchers at UHealth – University of Miami Health System and the University of Miami Miller School of Medicine have found that influenza vaccinations reduced surgical complications for patients with COVID-19. This large, retrospective study showed flu shots reduced the risks of sepsis, infections, deep vein thrombosis (blood clots), heart attacks and other issues. The study...
---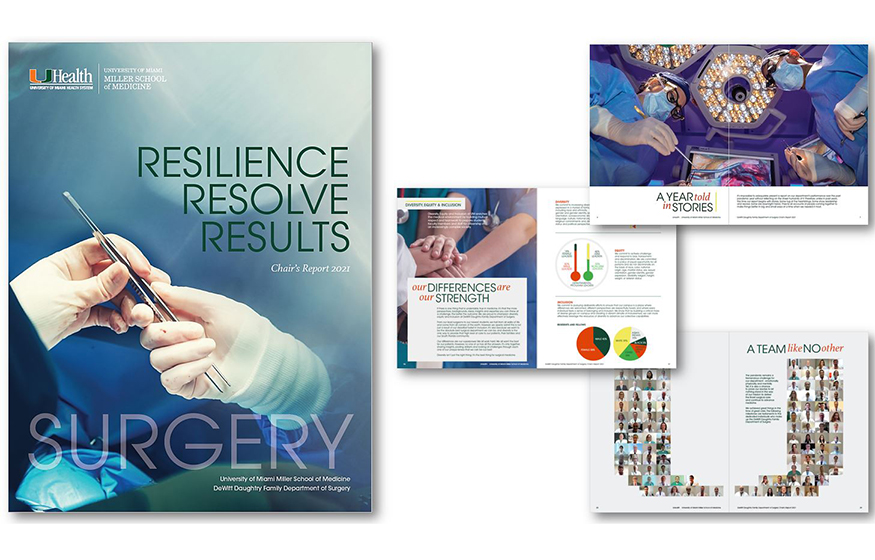 Highlighting our greatest accomplishments in 2021!
Join us as we share in these pages the moments that made us proud and the big plans we have for the future.
View Magazine
Patient Care
We are leaders in medical breakthroughs providing patients with definitive diagnosis and treatment with a complete spectrum of leading-edge surgical interventions.
Education
Our residents and Fellows spend ample time training at different sites resulting in a spectrum of experience