The Osher Center for Integrative Health has as its goal to be a model of transformative healthcare. Moving beyond diagnosis, we emphasize creating optimal health in every patient we care for. We work to empower individuals to realize their intrinsic potential for healing, well-being, and longevity. We favor the least invasive, most natural methods to improve health.
Integrative health is a healing-oriented approach that considers the whole person (body, mind and spirit), including all aspects of a patient's lifestyle. It appreciates the role of the provider in inspiring the possibility for attaining better health and longevity and makes use of all appropriate therapies, both conventional and alternative.
The principles of integrative medicine include:
A partnership between patient and practitioner in the healing process
Appropriate use of conventional and alternative methods to facilitate the innate healing response of the body
Consideration of all factors that influence health, wellness and disease, including mind, spirit and community in addition to the body
A philosophy that neither rejects conventional medicine nor accepts alternative therapies uncritically
Recognition that good medicine should be based on good science, be inquiry-driven and be open to new paradigms
Use of natural, effective, less-invasive interventions whenever possible
Appreciate and focus on health promotion, illness prevention and not just disease treatment
Training of practitioners to be models of health and healing, committed to the process of self-exploration and self-development
The University of Miami Miller School of Medicine is part of the Osher Collaborative for Integrative Health, an international group of eleven academic centers funded by The Bernard Osher Foundation to study, teach and practice integrative healthcare. The Osher Collaborative amplifies the collective impact of the eleven Osher Centers on health and well-being for all.
Together, we have created a fellowship program that trains physicians in a holistic model of care.
Click here for more information about fellowship opportunities through the Osher Center fr Integrative Health. https://www.oshercollaborative.org/fellowship-programs
Karolinska Institute
University of Cincinnati
University of Wisconsin
University of Utah
University of Vermont
---
Our Providers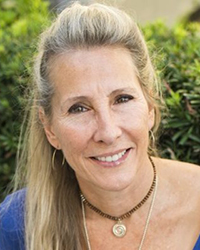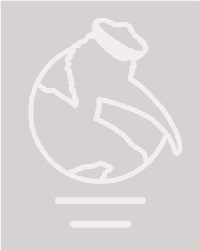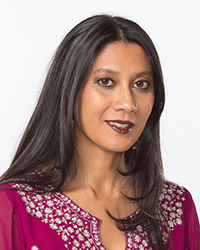 Clinic Administration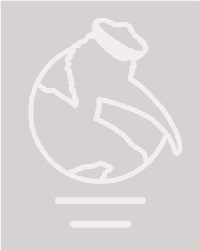 ---
The Art & Science of Acupuncture for Physicians
The Osher Center for Integrative Medicine's acupuncture program provides the theoretical background, evidence based research, and clinical applications of acupuncture.
Holistic Holiday at Sea 2023
Experience the largest, most comprehensive health and wellness program ever to be produced on a ship at sea.