The Miller School of Medicine is committed to fostering diversity.
Diversity enriches the medical environment by building mutual respect and teamwork to prepare students, faculty members and staff for citizenship in an increasingly complex society. It strengthens the environment by providing opportunities for communication between people of varied backgrounds, promoting personal growth and a healthier community by encouraging critical thinking and challenging preconceptions. Furthermore, as a diverse community, the school is better prepared to face the challenges of the future, in advancing medical knowledge with research, and in dealing with the clinical needs of our society.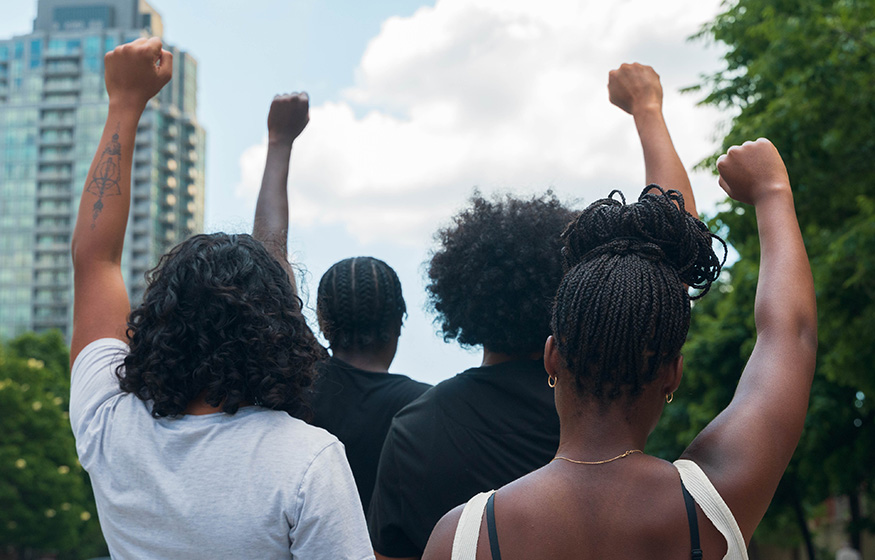 Diversity Statement
We believe in liberty and justice for all. We stand with our black students, faculty, staff, and every ally of the black community against systemic racism, racial injustice, senseless violence, and oppression.

---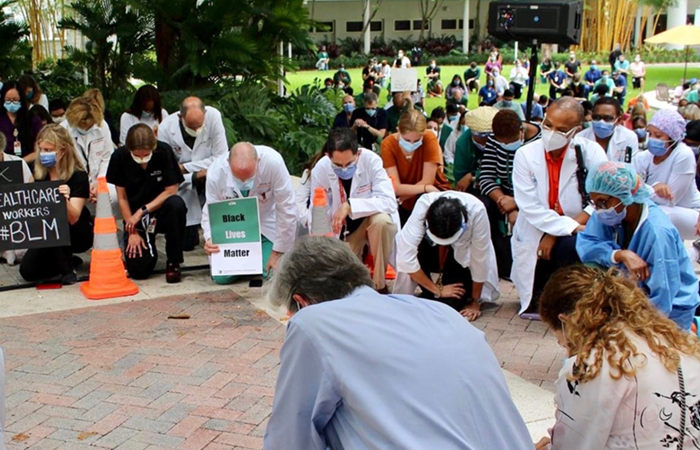 Task Force on Racial Justice
The University of Miami Miller School of Medicine's Task Force on Racial Justice was created in 2020 in response to the political and racial climate that has permeated the country and our medical school.

Visit Task Force Website
---
Summer Programs
Explore our pipeline programs designed for high school and university students who are interested in pursuing career in the medical field.

---
WIAM
Learn more about how Women in Academic Medicine has supported our female faculty.
---
Get Involved
Find ways to get involved with diversity and inclusion initiatives on campus.
---
ODICE Newsletter
The ODICE Newsletter is a source of knowledge regarding the impact of diversity, equity, inclusion (DEI) at the UMMSM. The monthly publication provides a platform to showcase DEI programs and resources for the UMMSM community. The newsletter includes information on upcoming events, scholarships, trainings, and other related resources.
---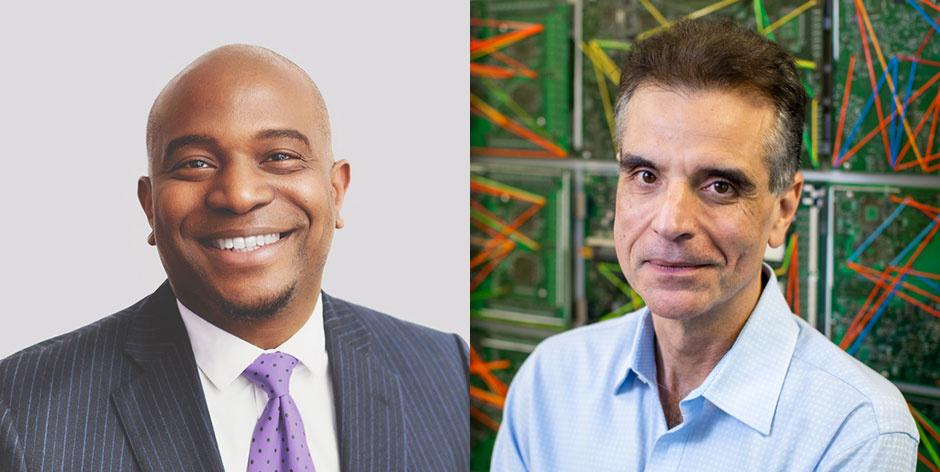 Leaders from the University of Miami Institute for Data Science and Computing are working to build a larger, more diverse database for more accurate research on health care disparities. While kidney disease affects one in seven adults in the United States, it impacts Black patients much more. They are four times more likely to suffer...